The primary goal of the Food Handler Certification Program is to prevent foodborne illness through education.  All food employees whose place of employment handles food, beverages, or utensils must obtain a Riverside County Food Handler Certificate. 
Frequently Asked Questions
Both the online training and in-person exam cost is $27.00
The online version takes an average of 75 minutes to complete, which includes the training and exam.
Both exams have 50, multiple choice questions.
A passing score of 70% is required.  That means, you must get 35 questions correct (only miss 15) to pass.
Certificates are valid for 2 years..
You have 3 attempts to pass the online test.  If taking the test in-person at an area office, you have 2 additional attempts (within one week).  No additional charge for those reattempts.
Yes.  You are required to print your certificate if you complete the online certification.  You can print as many as you need.  However, since you create a personal account, we are unable to print your certificate.
If you take the exam in-person, you can obtain an additional certificate at no additional cost.  In fact, any area office can provide an additional certificate; it doesn't have to be the same office where you took the exam.
Yes.  You must provide your original Food Handler Certificate to the person in charge of the food facility.  The certificate will be reviewed by an Environmental Health Specialist during site visits. 
When your employment ceases, your employer must relinquish your certificate back to you.
You can arrange to bring someone with to assist with translation.
Contact the area office nearest you to process group online training or in-person testing.  On-site group testing is dependent on the number of testers, location of the site, and availability of Environmental Health staff.
There are only 2 ways to obtain a Riverside County Food Handler Certificate.
Option 1: ONLINE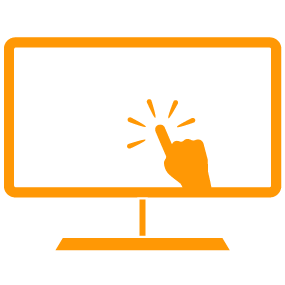 Train → Test → Print Your Certificate
Through Riverside.StateFoodSafety.com you can complete the training and take the exam online.
Available in: English, Spanish, Chinese, Korean, Vietnamese, Tagalog, and ASL
Option 2:
IN-PERSON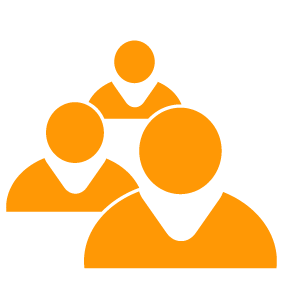 Study → Test → Receive Your Certificate
You can either read the study manual online or obtain a printed copy in any of our area offices.
Once you're ready, go into any of our area offices to take the exam and receive your certificate. 
Food Handler testing information and locations (Spanish version). 
Available in: English and Spanish
You must present a valid photo identification to take the exam.
Exam hours: Monday – Friday 7:00am – 4:30pm