The Riverside County Department of Environmental Health Hazardous Materials Emergency Response Team (DEH HMERT) responds 24 hours/7 days a week throughout Riverside County to a variety of chemical related incidents and complaints.  The DEH HMERT is prepared for and dedicated to protecting the people and environment in the communities of Riverside County.  
The Team works closely with multiple local, state, and federal agencies and is a member of the Countywide Hazmat Operations Group (or CHOG). DEH HMERT responds jointly with the Riverside County Fire Department or Cal Fire Hazardous Materials Team, or any Cal Fire contracted city. 
The DEH HMERT also provides assistance to city jurisdictions including the Hazardous Materials Teams within the cities of Corona, Hemet, and Riverside.
COMPLAINT & SPILL REPORTING
When reporting a hazardous materials complaint or chemical spill, the information you provide will aid emergency responders. Your safety, however, is what is most important. Stay a safe distance away from any spill and do not enter any unsafe areas.
When reporting a complaint or spill, please provide as much of the following information as possible:
Date/time of occurrence
Accurate location
Type of material
Quantity of the spill
Size and number of containers
Are there storm drains nearby
Any injuries or exposures
Any environmentally sensitive areas impacted (e.g., waterway)
Do you see a placard with a number or symbol like these?
Do you have a Safety Data Sheet for the released chemical?
Image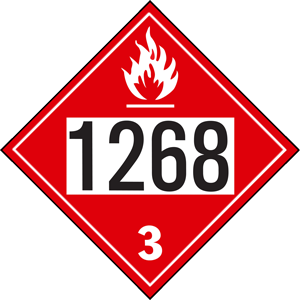 Image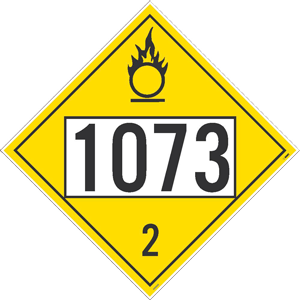 To report a complaint please contact this Department at (951) 358-5055 or
Please refer to the following for additional information for assistance:
Release Reporting Guidelines
Who to Contact
In accordance with State and Federal laws immediate reporting should be made to the following:
Release Reporting
Release reporting is required by several state and federal laws. The Department of Environmental Health Hazardous Materials Branch, also known as the CUPA or Certified Unified Program Agency, is responsible for ensuring that persons, who are required by law or regulation to report a release, do so in a timely manner.
REPORTING A RELEASE
Any threatened release or significant release of a hazardous material must be reported. A threatened release is a condition creating a substantial probability of harm to the extent where it is reasonably necessary to take immediate action to prevent, reduce, or mitigate damages to persons, property, or the environment. A significant release is subjective and may depend on a variety of factors such as the amount, the hazardousness of the material or waste, and the proximity of sensitive receptors such as schools, storm drains, and waterways, among other factors.
A release of a reportable quantity (RQ) of a hazardous material must also be reported. RQs are listed in the CERCLA lists.  Another way to determine if a RQ has been exceeded is to use the Department of Energy's online RQ calculator.