Due to California's ongoing drought conditions, wells may have problems with the amount of water they are producing. In some cases, wells have gone dry based on water quantity in aquifers. The links below are intended to give guidance in evaluating, addressing issues, possible funding, and repair/reconstruction of a well.
If You Are Seeing Lower Rates of Production and Suspect Your Well is Going Dry
Possible Funding Sources To Help Fix Well Issues
Need to Repair or Drill a New Well?
Any repairs or drilling of a new well will need to be permitted by our Department. Information related to permitting of well repairs or drilling of new wells is provided on our Wells page.
Image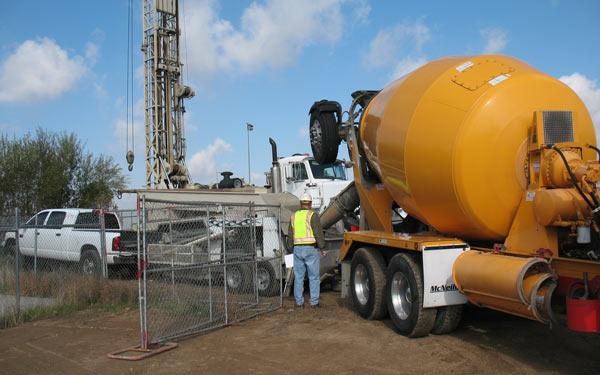 Image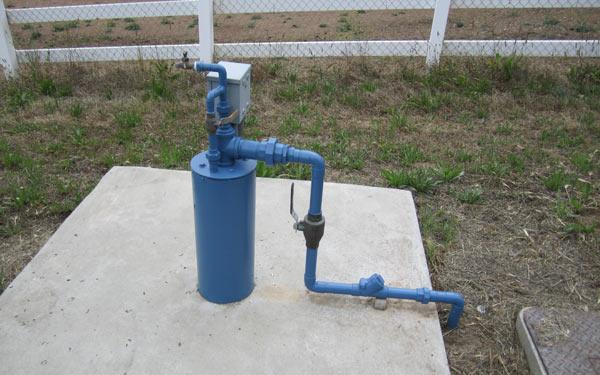 Riverside Office
Address: 4080 Lemon St, 10th Floor, Riverside, CA 92501
Tel: 951-955-8980
Fax: 951-955-8988
Email: landuse@rivco.org
In person: Monday-Friday - 7:30am - 12pm and 1pm - 4:30pm
Indio
Address: 47-950 Arabia St, Suite A Indio, CA 92201
Tel: 760-863-7570
Fax: 760-863-7013
Email: landusedesert@rivco.org
In person: In person: Monday & Wednesday - 7:30am - 12pm and 1pm - 4:30pm